Mild steel fabrication in County Antrim
Experts in mild steel fabrication
Whether you need gates and railings for your home, or you require a piece of customised mild steel furniture, contact GH Engineering. We are the local experts in mild steel fabrication and manufacturing. Our specialists at GH Engineering provide a wide range of services for clients across County Antrim and the surrounding areas.
Design, manufacture and fitting services
From design and manufacture to fitting, Our experts at GH Engineering provide a wide range of mild steel fabrication services.
Our balustrades are used in a wide range of domestic and commercial building projects. We also manufacture internal and external furniture including stools and water features.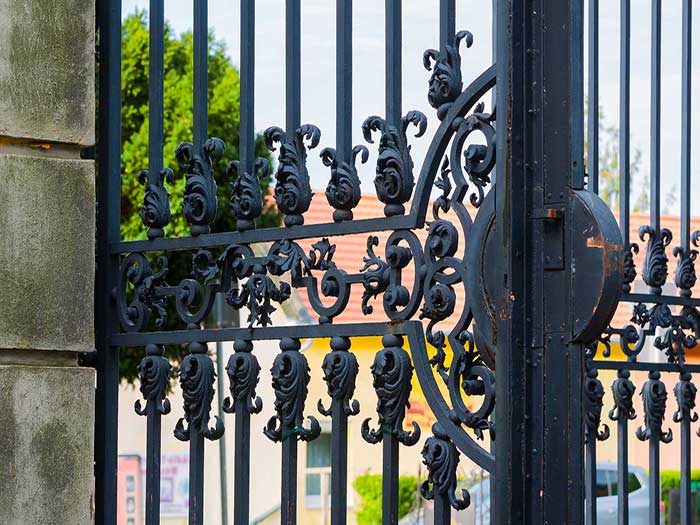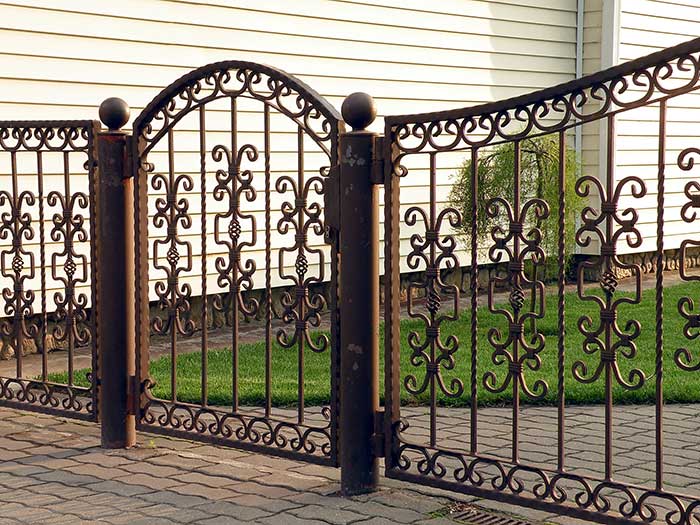 GH Engineering provides top-quality mild steel fabrication services in County Antrim.
Call Now for Top-quality Steel Fabricators