Brass fabricators in County Antrim
Professionals in Brass fabrication
We provide all types of brass work and do all the antiquing in house. We manufacture brass tables, mirror frames, gantries, foot rails, and balustrades, using a variety of antique brass. If you're looking for brass metal fabrication experts, look no further than GH Engineering. We design, manufacture and fit brass metal products for domestic and commercial clients.
High-quality equipment
GH Engineering uses the latest technology and high-quality equipment to design and manufacture brass products.
With many years of experience in the industry, we've worked on many projects for various customers. Our satisfied clients continue to use and recommend their high-quality services.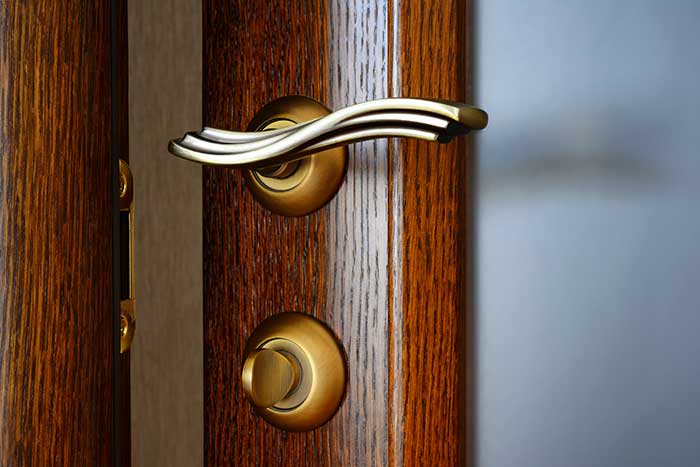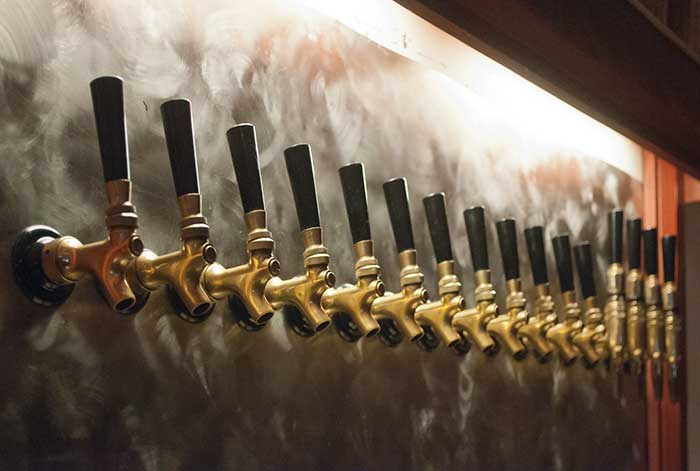 GH Engineering provides brass fabrication services in County Antrim.
Call Now for Expert Brass Fabricators